Registering to Use The Portal (Admin & Teacher)
How to Create a Word of Life Portal Password
After logging into the Word of Life Portal, in the upper right corner, select the drop down arrow to open the menu. Click on "Account."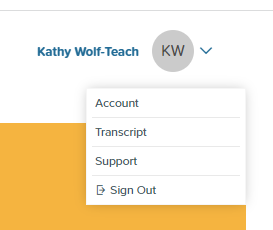 On the next page, click on "Account Details."
On the next page, click "Password" that appears on the left.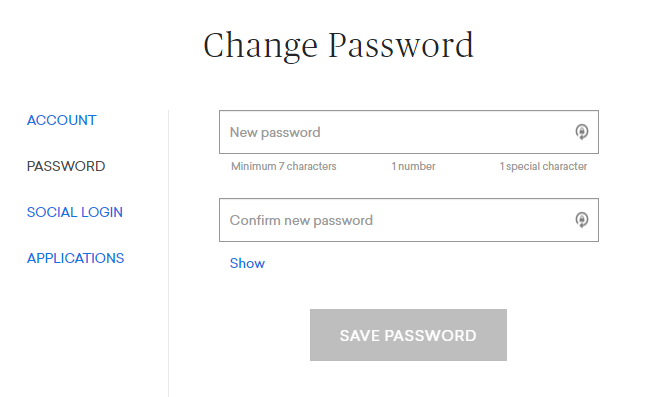 Enter a password, following the rules under the first password field, then retype the same password in the 2nd password field. Click Save Password.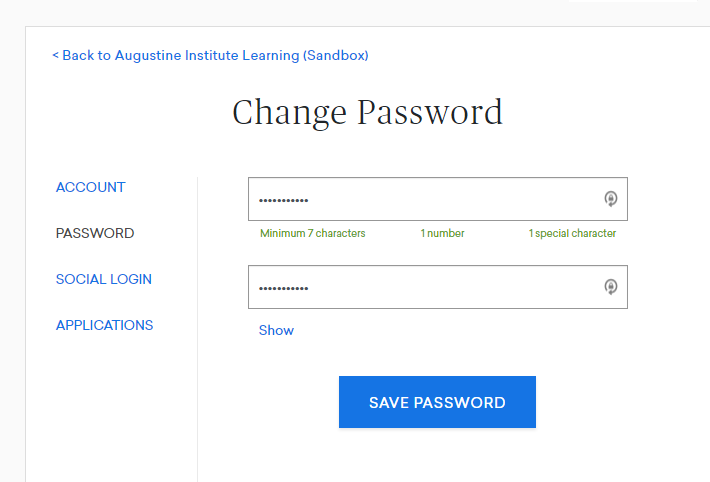 Click the "back to" link to return to the Account page.